Hey! Die
Lowpoly game in the Endless style for Android, available on Google Play.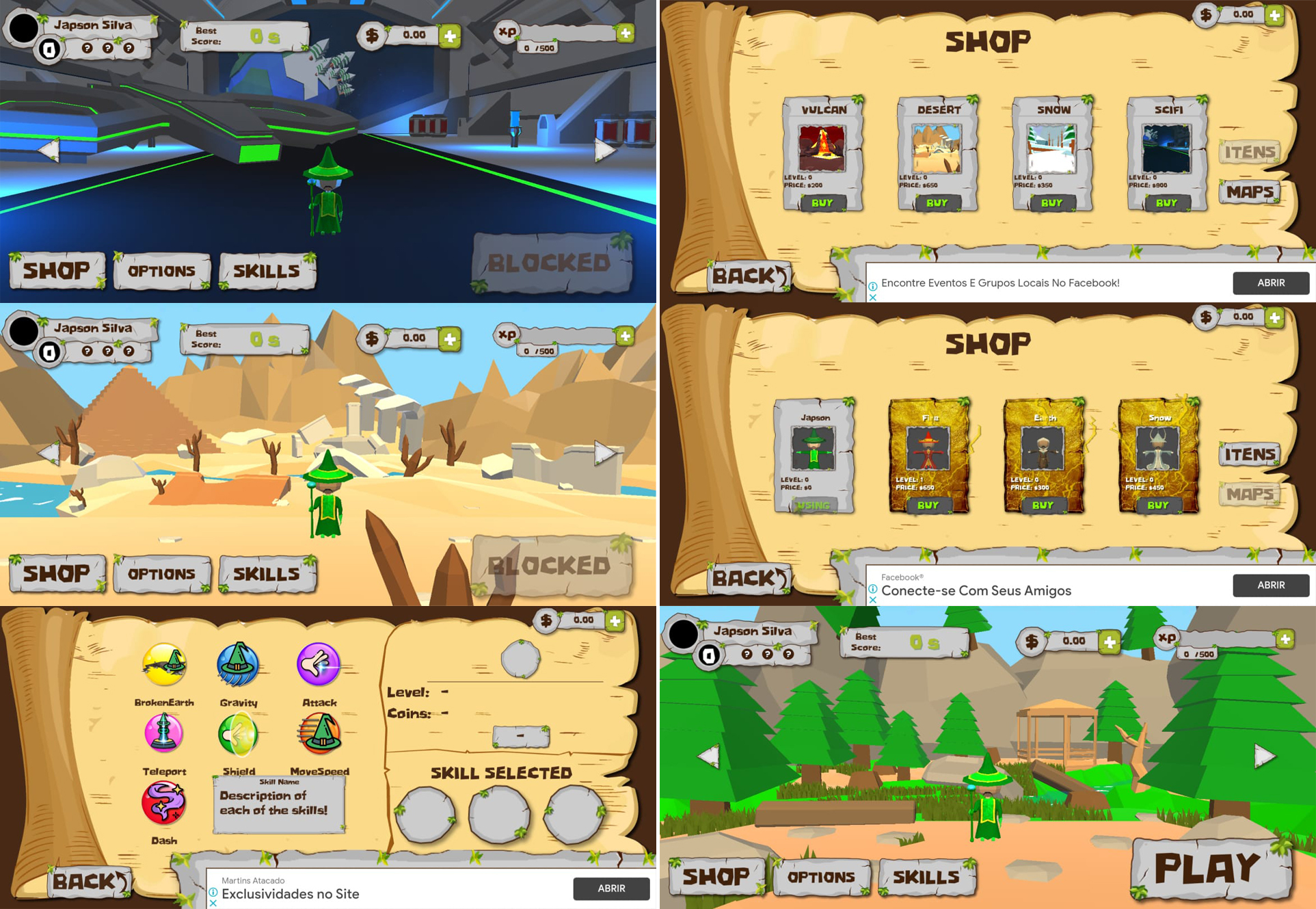 ---
Features
This app features all the latest tools and practices in mobile development!
⚛️ ** Uniy3D - Mobile ** — Engine used to create the game.
⚛️ ** C# ** — Language used.
⚛️ ** Google Admob ** — A lib that allows the implementation of AD in the project.
License
This project is licensed under the MIT License - see the LICENSE page for details.