VAR_GoogleVR: Escape Room
Learning (3-weeks) project in Unity for the Virtual and Augmented Reality course in the Master in Innovation and Research in Informatics (MIRI): Specialization in Computer Graphics and Virtual Reality, at Universitat Politècnica de Catalunya (UPC).
Target Device
This application is designed for smartphones using the Google Cardboard (or similar) headset plus a bluetooth controller. Hence, it only contatins 3-DOF interactions.
Video Demo: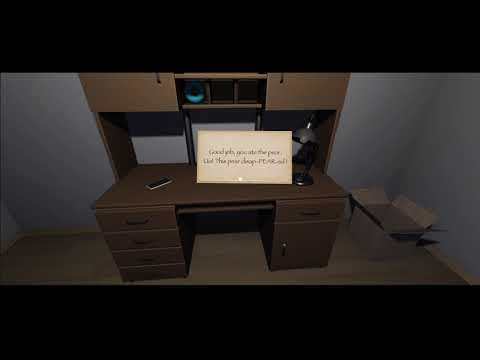 Project members:
Room models attributions: avatrass
Sounds attributions: ShortRecord, InspectorJ, Robinhood76, nettimato, jomse.