Showcase: Augmented Reality Insurance Card
Introduction
This showcase uses an Image Target to identify an insurance card (yes, it won't work on other cards 💳) and projects 2D/3D data on it. To keep it simple, we reduced it to:
Full Name
Customer Number
Social Insurance Number (in Switzerland we call it AHV number)
Settled and Remaining Deductible
Settled and Remaining Copayment
For more detailed information, check out our Medium post: "Showcase: Augmented Reality Insurance Card" at https://medium.com/47-north-labs
Prerequisites
Webcam
Vuforia 7.5.20
Unity (version used in this project: 2018.2.12f1)
Getting started
Pull the code
git clone https://github.com/47northlabs/augmented-reality-insurance-card.git
Open Unity and select open dialog.
Navigate to checked out codebase, select the folder and click on open.
After the project is loaded, use project window, to select Assets and double click Insurance Card (Scene).
Click on play (⌘-P) to compile and run project. Hold a swiss insurance card (or printout) into webcam.
(optional) Go to File -> Build Settings, select desired platform (android or ios) and click on build.
Demovideo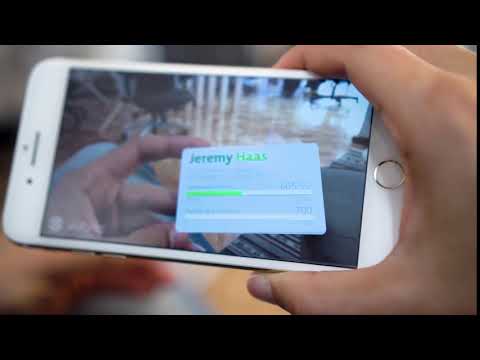 Need help? More information?