Neural Network Post Processing
(This Project is Working in Progress, could be with bugs)
Post Processing for Unity using Convolution Neural Network. CNN Model trained with pix2pix/GAN, Fast Neural Style Transfer You can create your style offline and train the network with your own data, making your NNPP!
Compute Shader based Neural Network Forward Pass, 10x faster than Keras
Trainer with pix2pix or fast-style-transfer
Keras model and weight discription to Unity
trained with Fast Neural Style Transfer: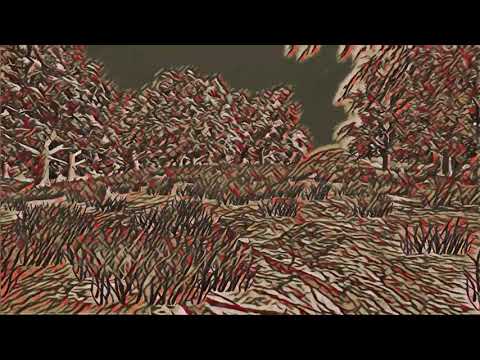 How to Run:
Open HirezScene scene and run!
Requirement
Unity 2018.2+
Compute Shader support (DX11+, Vulkan, Metal)
Reference