Honey, I'm Home!
Description
This is the source code-only repository for Global Game Jam 2019 entry "Honey, I'm Home!".
For the assets, please visit the asset repository: ggj2019-assets.
IMPORTANT NOTICE: Since this was game was made in under 48 hours, this repository features terrible code practices and last-minute solutions. Do NOT use this as reference for production-quality projects!
Download
The game can be downloaded on itch.io.
Screenshots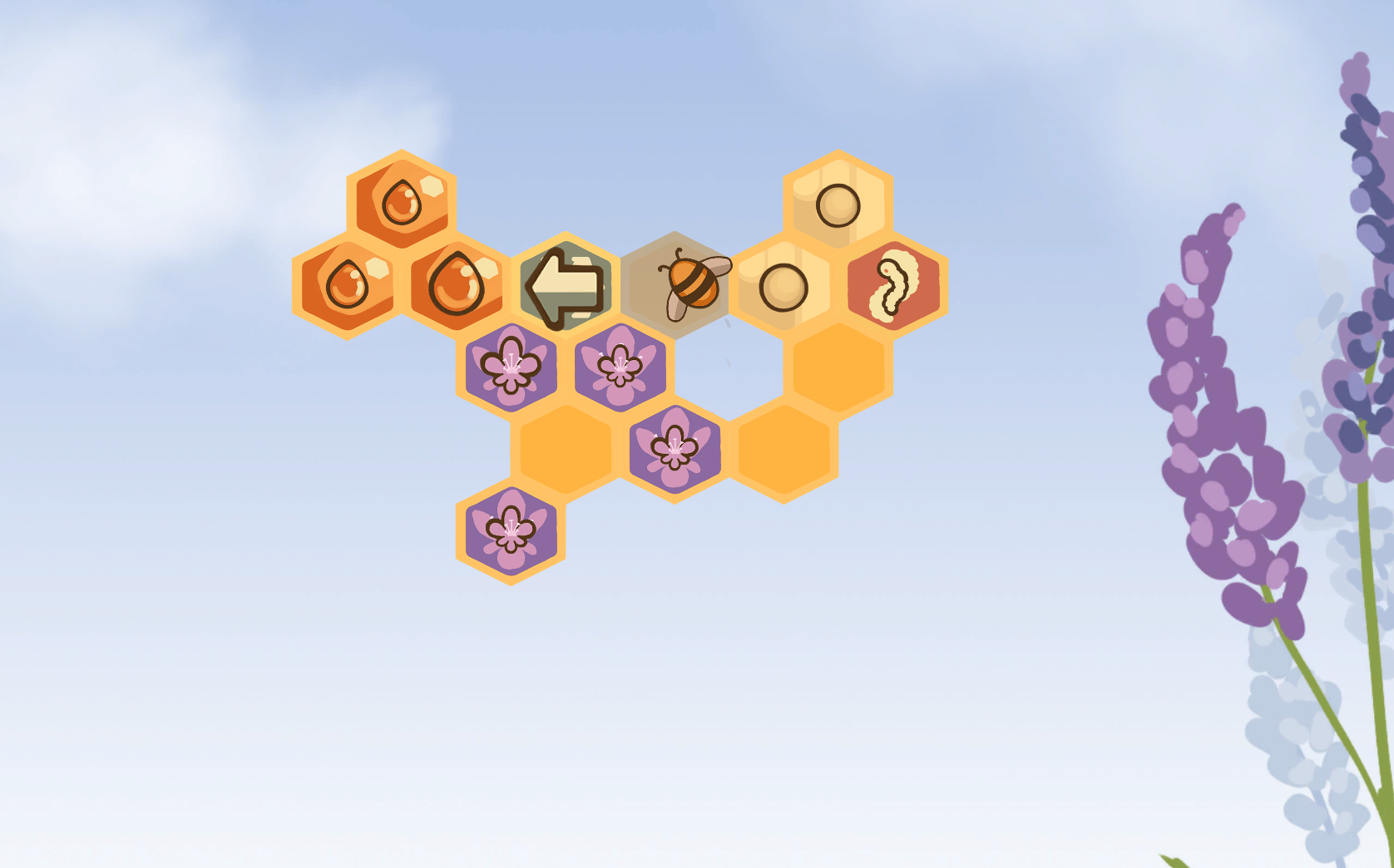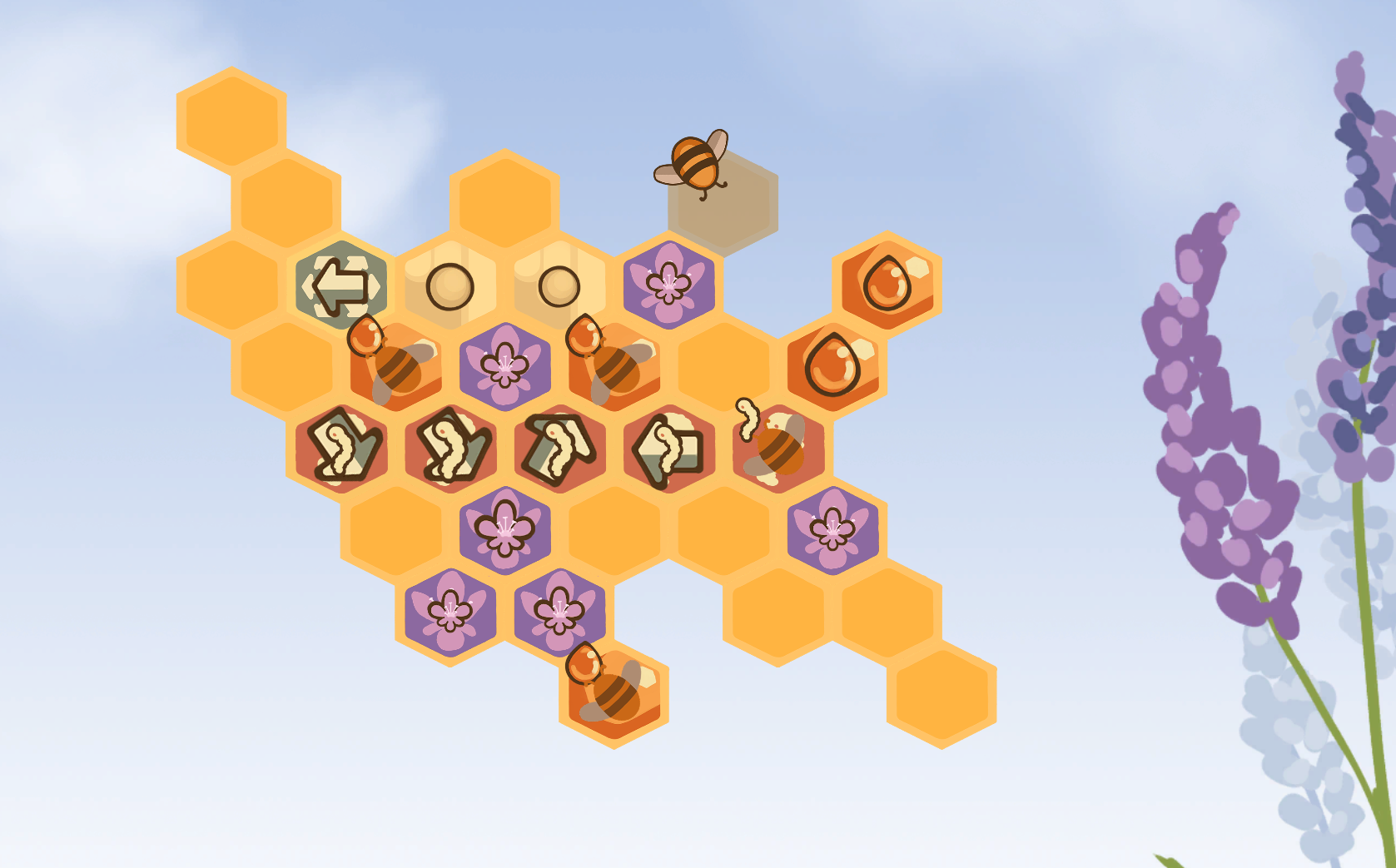 Team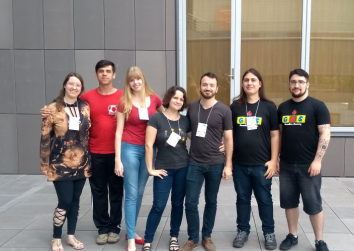 Left to right: Jéssica Lorencetti, Leonardo Tagliaro, Victória Périco, Camila Peres, Lucas Molina, Bernardo Braga, João Henz
Programming
Art
Music & Game Design
Audio