Mucly
Mucly is 2D speedrunning game with Unity engine and basic graphics. The main character of game (Mucly) needs to use special Physics Gun to surf with boxes and pass levels. This game highly inspired by games like Happy Wheels & Half-Life series. Note that this game made in 3-4 days for my personal challenge so expect bugs & glitches.
Development Timeline
First implementation of character controller and physics gun. (January 29, 2019)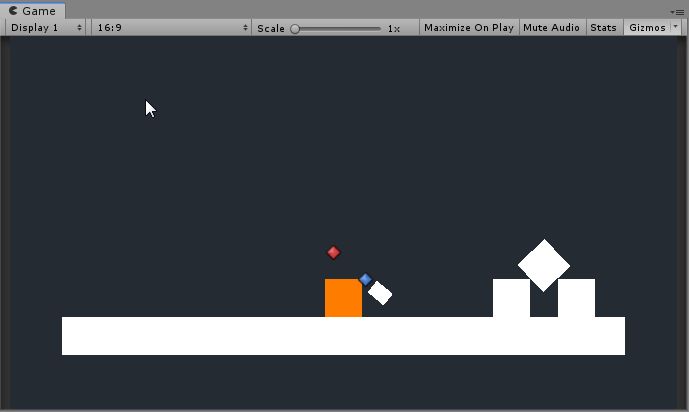 Basic character and physics gun sprites added. (January 29, 2019)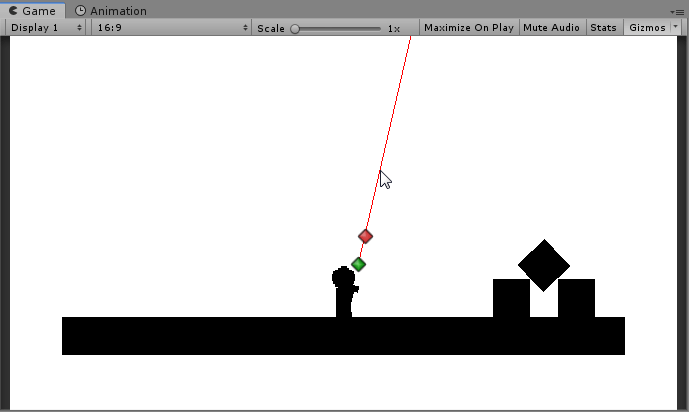 Enhanced visuals and physics gun. (January 30, 2019)
Added tutorial level and essence mechanic. (February 01, 2019)
License
Mucly licensed under MIT License. Please view here for license.