basic-merge-system
a little demo to demonstrate merge mechanics in unity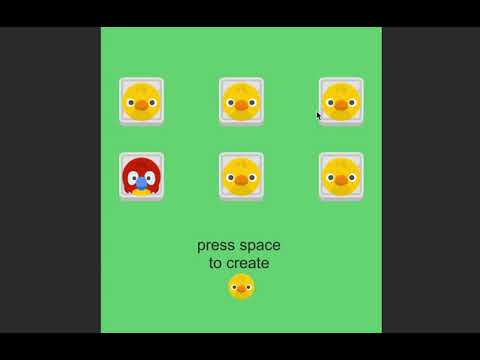 Merge mechanics adopted and loved by the mobile players. This free package implements the merge idea in unity. You can easily change and make your own with your assets.
Sample Scene has created in 1080x1920 resolution.
Instructions
Resources folder contains a GameResoures file.
GameController class will use this file to get first element when space pressed.
When items merged, controller will get merged item's id and generete next item based on GameResources file.