GE2_SpaceBattleRepo
Project Repo for Game Engines 2. Project goal is to recreate a scifi battle in unity using autonomous agents, pathfinding etc.
Demo Video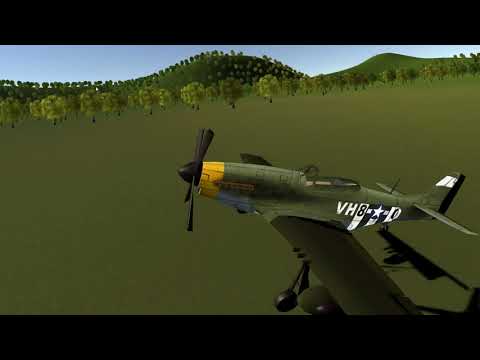 Project Concept
I am going to recreate the space battle scene from the Doctor Who episodes 'Into the Storm' and 'Victory of the Daleks'. I am basing my project on this video clip from YouTube, and will be using it as a storyboard as it has interesting shots that seem to be achievable: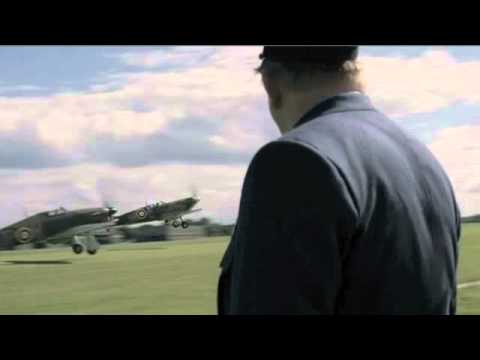 Breakdown/ Storyboard
In order to recreate this battle I have broken it up into three separate scenes; 'The Alert', 'Approach', and 'Engagement'. 'The Alert' has so far been completed with the scene progressing from stage to stage, utilising timers and events to activate cameras and camera movements. It involves the pilots being alerted by the commander of the Dalek threat. The pilots then run to their planes and takeoff. Camera shots are activated by using timers and by relying on AI reaching specific points at specific times.
'Approach' will be a simple scene starting off with the Doctor and the Daleks inside the ship moving around(Perhaps audio clips can be played). Then I will switch to a camera shot of the space planes doing an offset pursuit around the globe earth. After demonstrating some cool shots, alternating from camera to camera.
'Engagement' will be a very long scene, I hope to have a central Dalek ship in the middle of the scene and have many space planes battling around it, approaching 'targets' to attack. I will switch from shot to shot, recreating some of the scenes from the video, i.e. the Dalek turret destroying a plane. The scene will end when the space planes manage to damage the Dalek ship enough, which will cause the main Dalek gun to explode, and the scene will end.
Sources: None of the models in the project are of my own creation, music is the Doctor Who Theme Music and SFX are from Freesound.org
Sources:
Real star Skyox lite,Geoff Dallimore, Unity Asset Store
Planet Earth Free, headwards, Unity Asset Store
P-51 Mustang, by PB-design, Free3D.com
Dalek, SoMeme starwars, Sketchfab.com
Dalek Ship, Megan Grant, Sketchfab.com
Swat, Mixamo.com
Alex, Mixamo.com
willys jeep, Johannes Nienbar, Sketchfab
Military Tent, Venikamen, sketachfab.com
Wooden Crates, Animation Arts Creative GmBH, Unity Asset Store
Fantasy Lamdscape, Pxltiger, Unity Asset Store
Nature Ground Weed Texture, Free Stock Textures, freestocktexture.com