#NVJOB 2D Set (Jelly Sprite and Pixelation Shaders) 1.2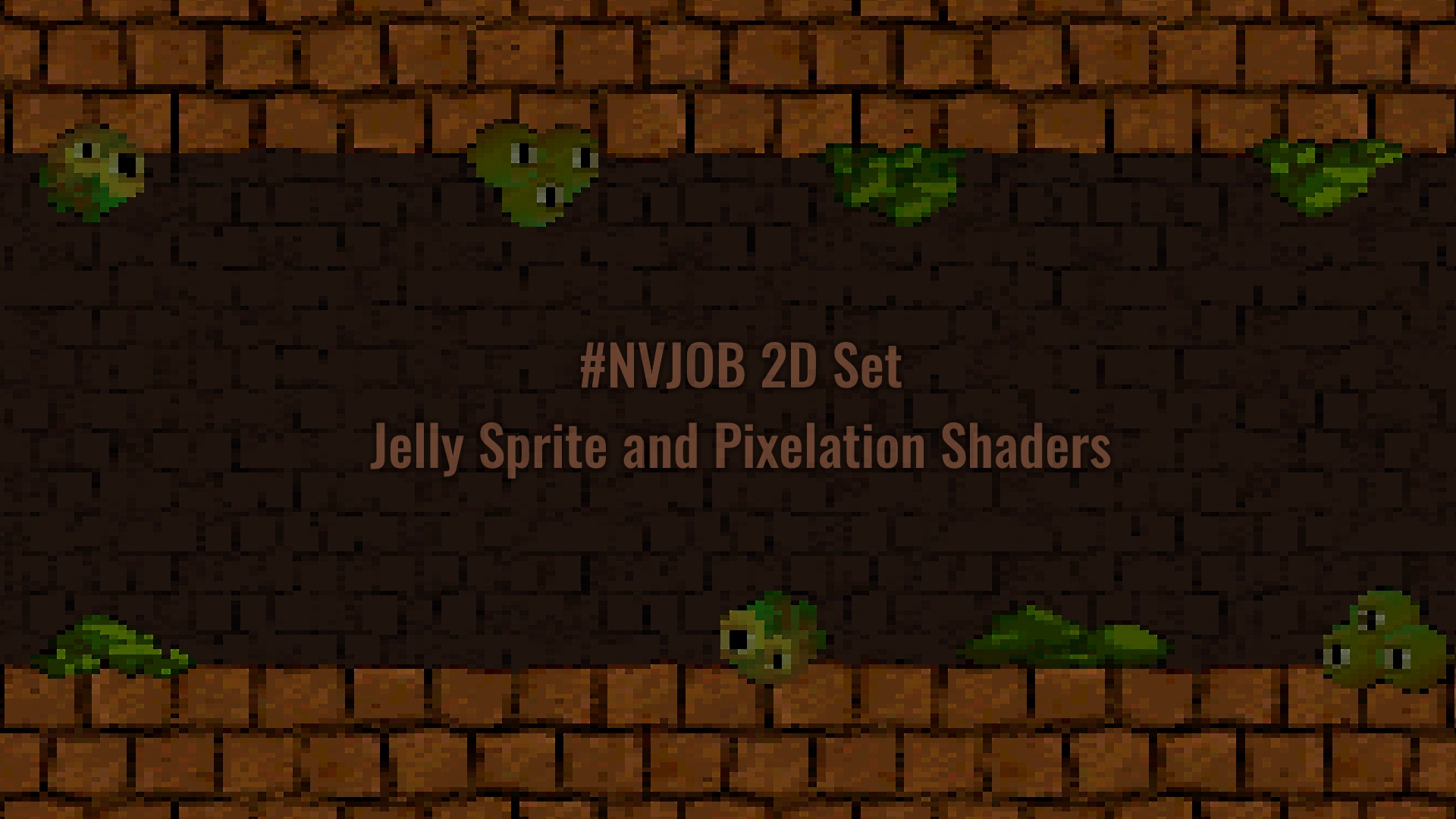 This is a set of shaders for 2D games and UI.
The kit includes shaders: Jelly Sprite, Pixelation, Offset Wall, Sprite (with additional settings), Unlit Cutout.
---
Patrons: nvjob.github.io/patrons
You can become one of the patrons, or make a sponsorship donation.
---
Authors: #NVJOB Nicholas Veselov - nvjob.github.io
License: MIT License. Clarification of licenses - nvjob.github.io/mit-license
Support: nvjob.github.io/support