#Unity Tutorial - Space Shooter
A simple top down arcade style shooter created with Unity toolset. This is based on the tutorial and game assets provided by Unity Technologies - http://unity3d.com/learn/tutorials/projects/space-shooter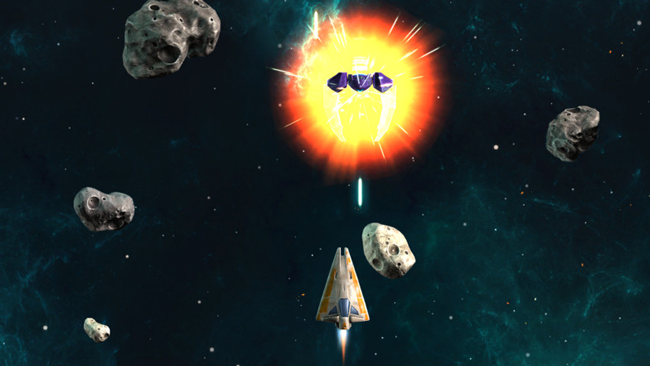 ####Play the game!
Note: You will need to download the free Unity Web Player plug-in to play the game in your web browser.
Controls
W = Move Up
S = Move Down
A = Move Left
D = Move Right
[Spacebar] = Fire Weapon
Alternatively, you can also use the [Arrow Keys] to move the spaceship and [Mouse Button 1] to fire.